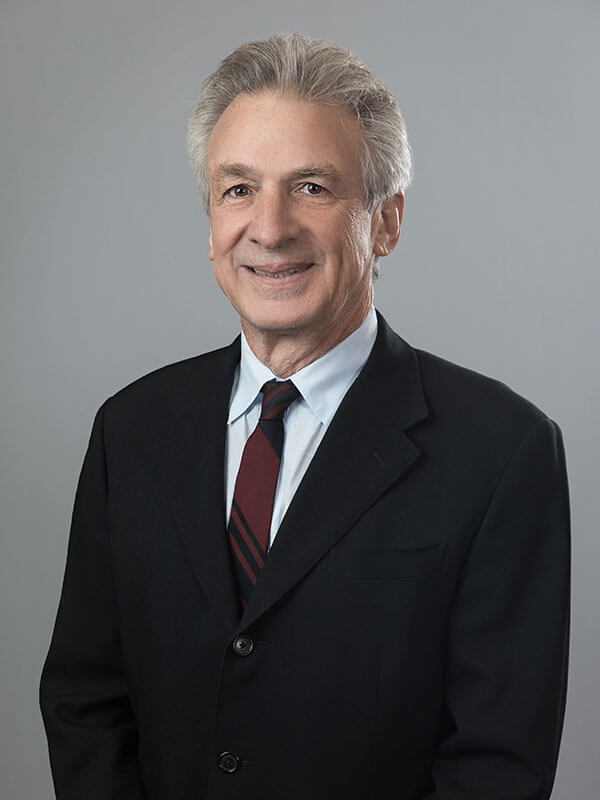 ---
Thousands of patients have put their trust in Dr. Arnold Rosen who provides exceptional prosthodontic care in one of the Boston area's most respected dental practices.
After growing up in Brockton and Roxbury, Massachusetts, Dr. Rosen received his dental degree from New York University. He has specialty training in prosthodontics from Boston University School of Dentistry and in maxillofacial prosthetics from Memorial Sloan Kettering Cancer Institute. Dr. Rosen also received a master's in business administration from Boston University School of Management. He has served as director of hospital dentistry at New England Medical Center Hospital, co-founder and director of the Dental Implant Center at Tufts University School of Dental Medicine, and founder of the Tufts Dental Implant fellowship program.
Dr. Rosen's background spans all areas of dentistry — as practitioner, administrator, academician, lecturer and entrepreneur. He expertly blends his passion for clinical practice with a keen interest in advancing dentistry through innovation in digital communications.
Dr. Rosen is a highly sought-after lecturer and consultant in strategic planning, product development and executive coaching.
Throughout his career, he has maintained a clinical practice dedicated to quality patient care. He looks forward to serving you at dentists of Chestnut Hill.
---