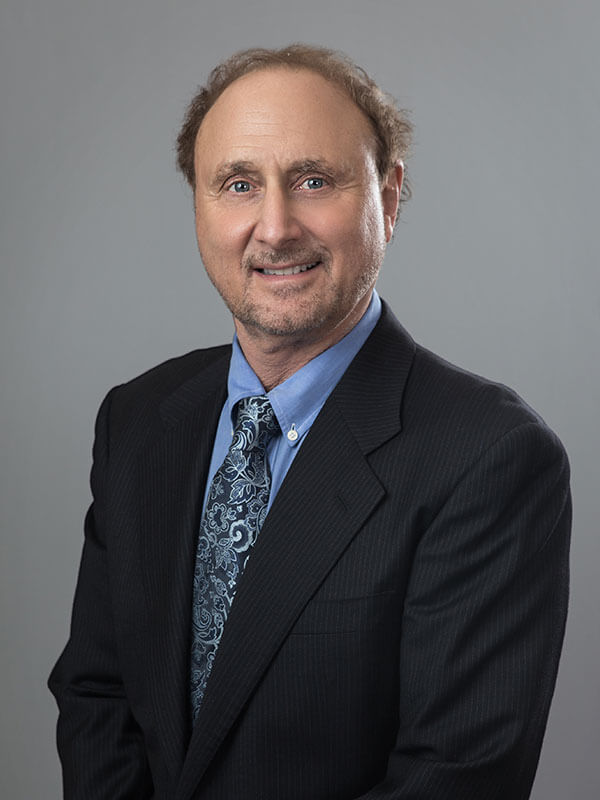 ---
Dr. Friedman grew up in Scranton Pennsylvania.
His formal education included a bachelor of science from Penn State, a dental degree, DMD, from the University of Pittsburgh, and an advanced degree in prosthodontics from Boston University.
Throughout his career, he has been an instructor at Boston University school of dentistry and has belonged to numerous prosthodontic organization including, the Federation of Prosthodontic Organizations and the American College of Prosthodontics. And the American and Mass Dental Societies.
His office was the first Prosthodontic and multidisciplinary practice in Chestnut Hill with his emphasis on cosmetic dentistry. As such he was an innovator in the technology of enamel bonding, veneers, and all-ceramic restoration.
In parallel with cosmetic procedures and concepts, he finished his first certified course in implant dentistry in 1984. And throughout his practice has utilized the latest technology including digital X-rays, in office CT scans, and digital scanning.
During his years in practice, Dr. Friedman has completed thousands of veneers, ceramic crowns, and bondings creating the perfect smile on patients from all over the world.
As a true believer in planning, he carves temporaries chair side to give patients a preview and the opportunity to participate in the planning of their final restorations. Dr. Friedman is dedicating to providing oral health care and beautiful smiles.
---